Hot Bar Reflow Soldering / Pulse Heat
Heater Tip&Heater Tool for Hot Bar Soldering Machine
Heater Tip&Heater Tool for Hot Bar Soldering Machine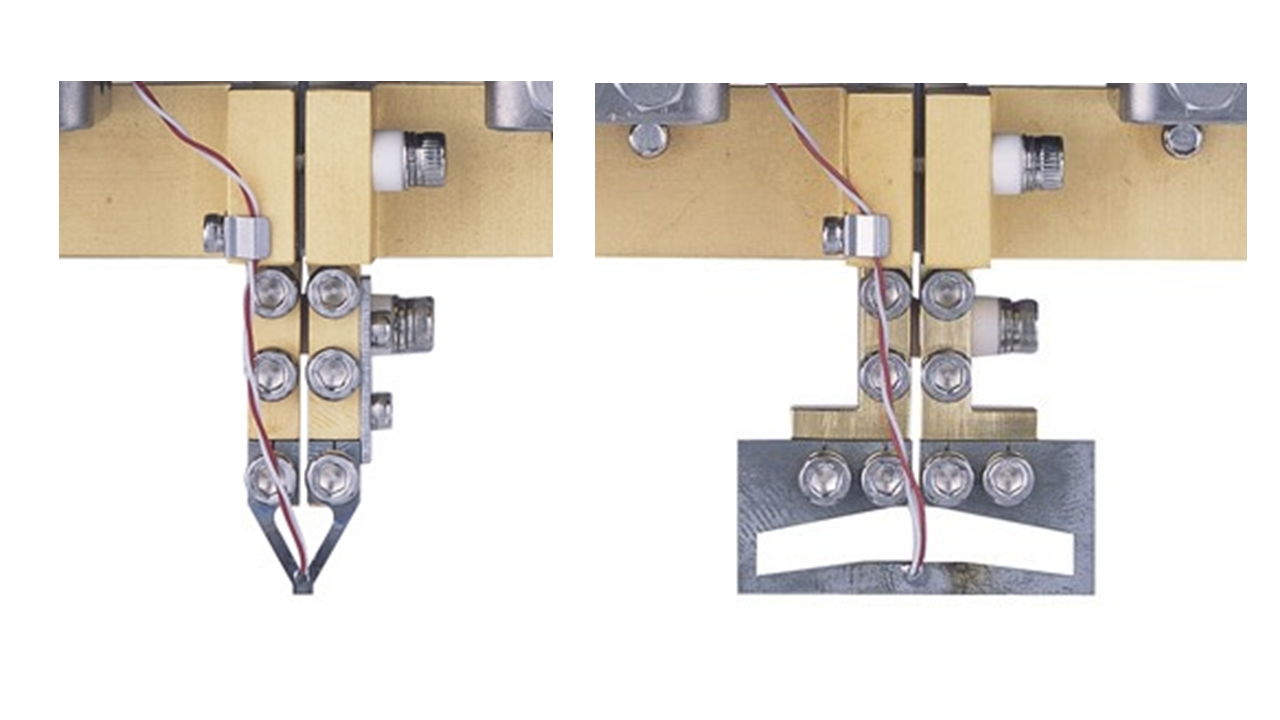 Heater Tip & Heater Tool generate resistance heat to melt solder or resin. There are heater tips with relatively narrow areas and wide areas.


Inquire about this product
Heater Tip for Hot Bar Soldering Machine 
Standard Heater Tip: HT- W(plate thickness)- L(tip length) Unit: mm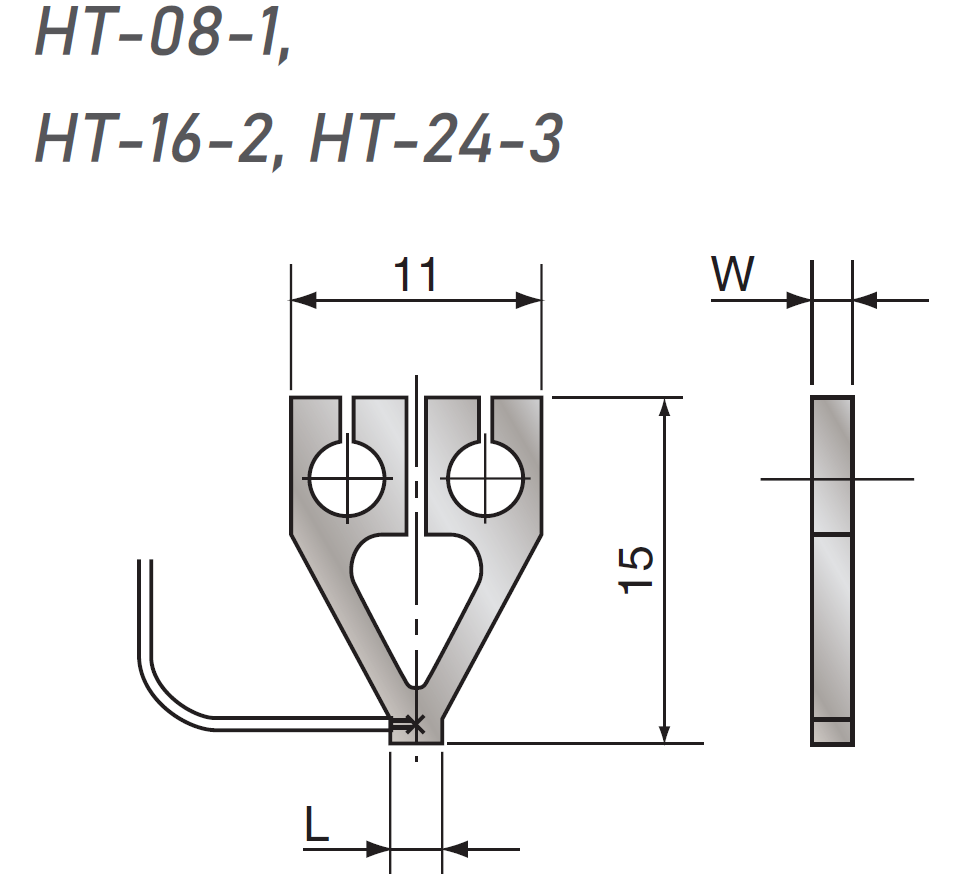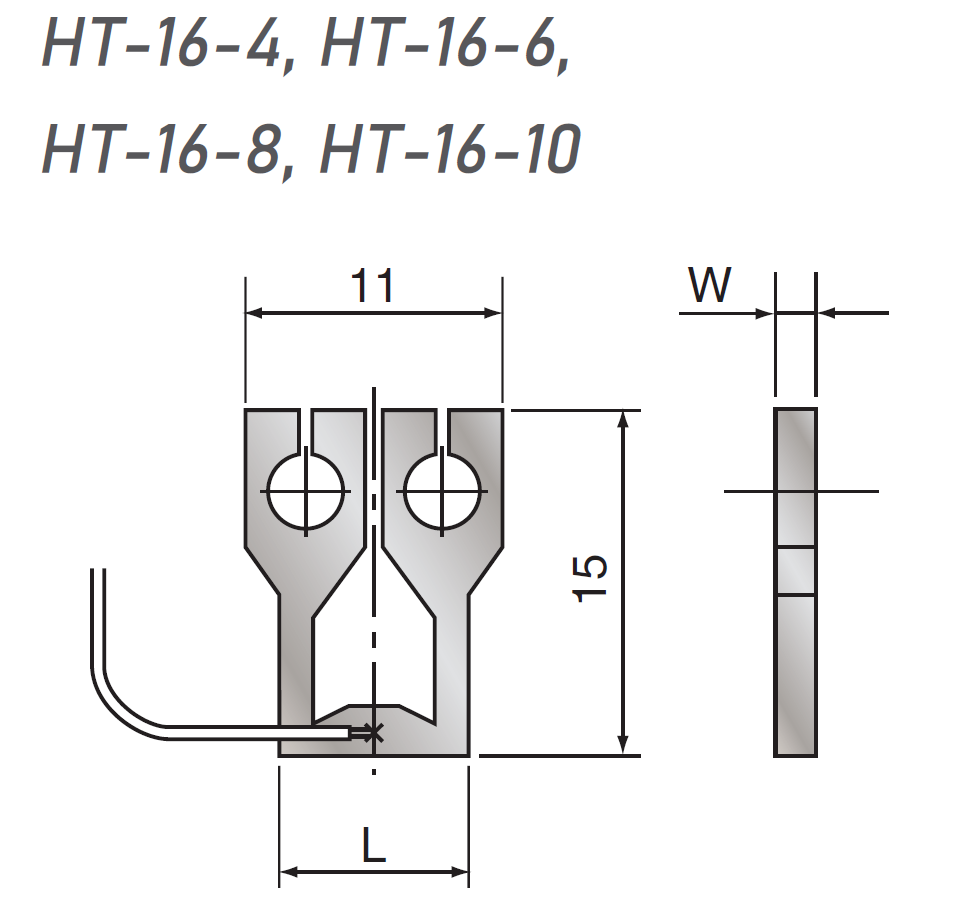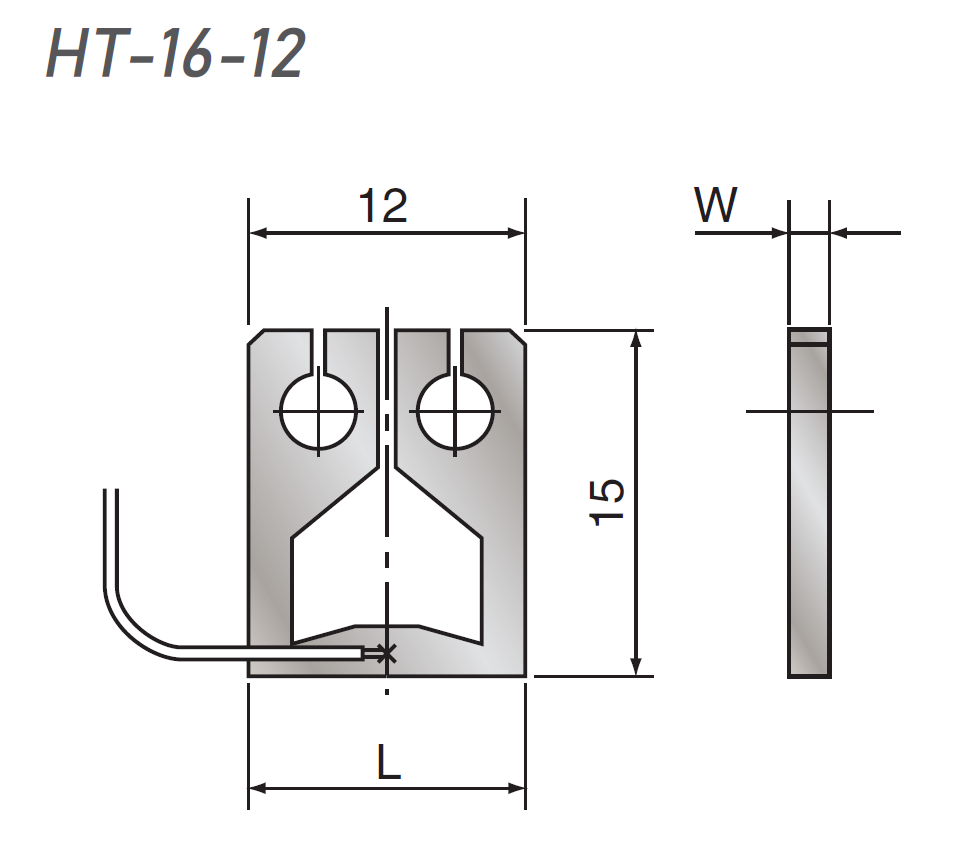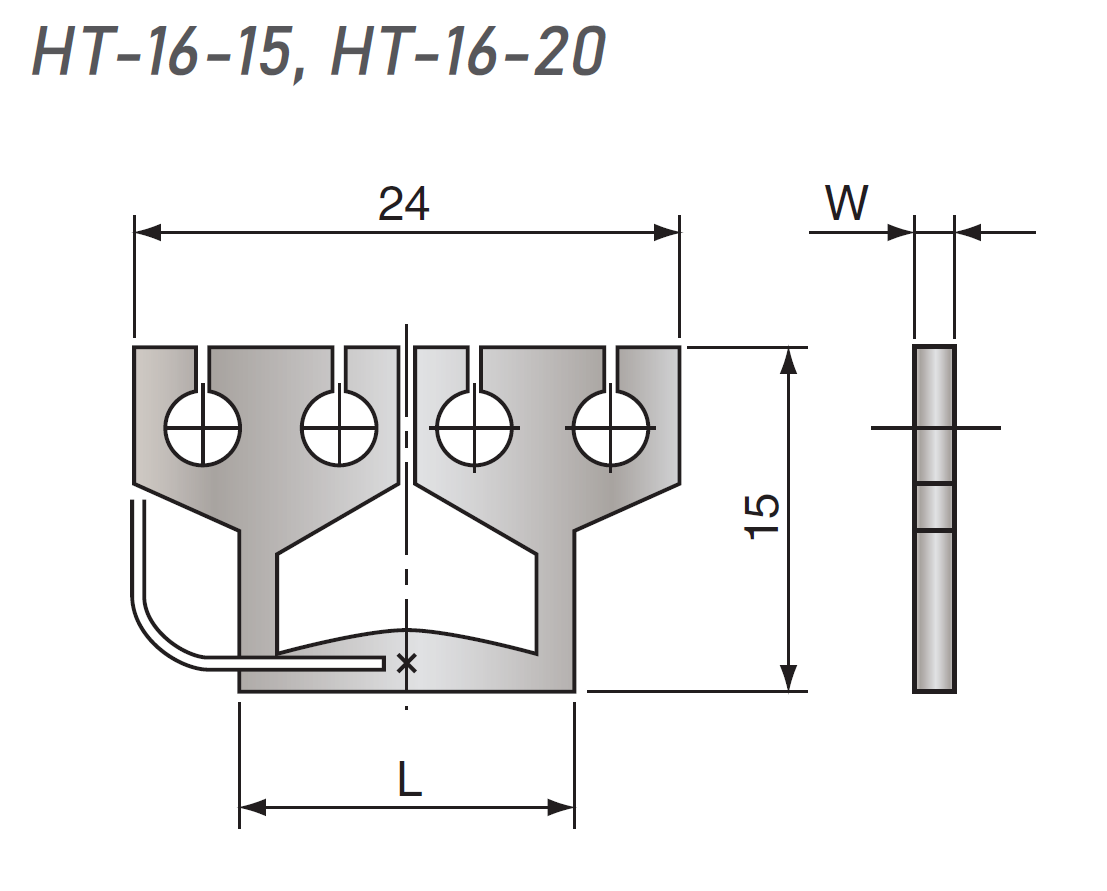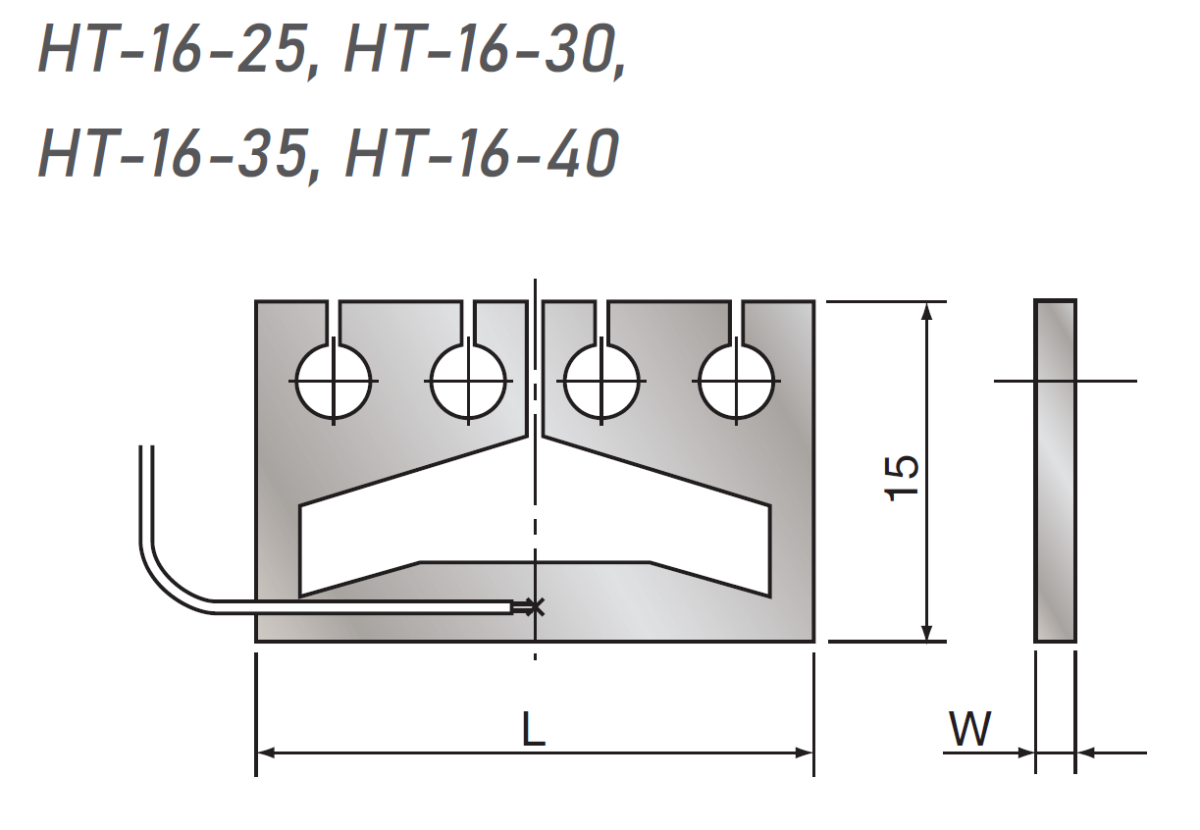 Custom-ordered Heater Tip Unit: mm
Applicable plate thickness: 0.5 / 0.8 / 1.0 / 1.2 / 1.6 / 2.4 / 3.0 / 3.2 / 4.0
If special requirement like step shape, chamfering or others is required, please consult us by specifying them on the drawing.
Shank for Hot Bar Soldering Machine 
Unit: mm
Shank for Reflow System Head
These metal fittings are attached to the system head to mount the heater tip/heater tool.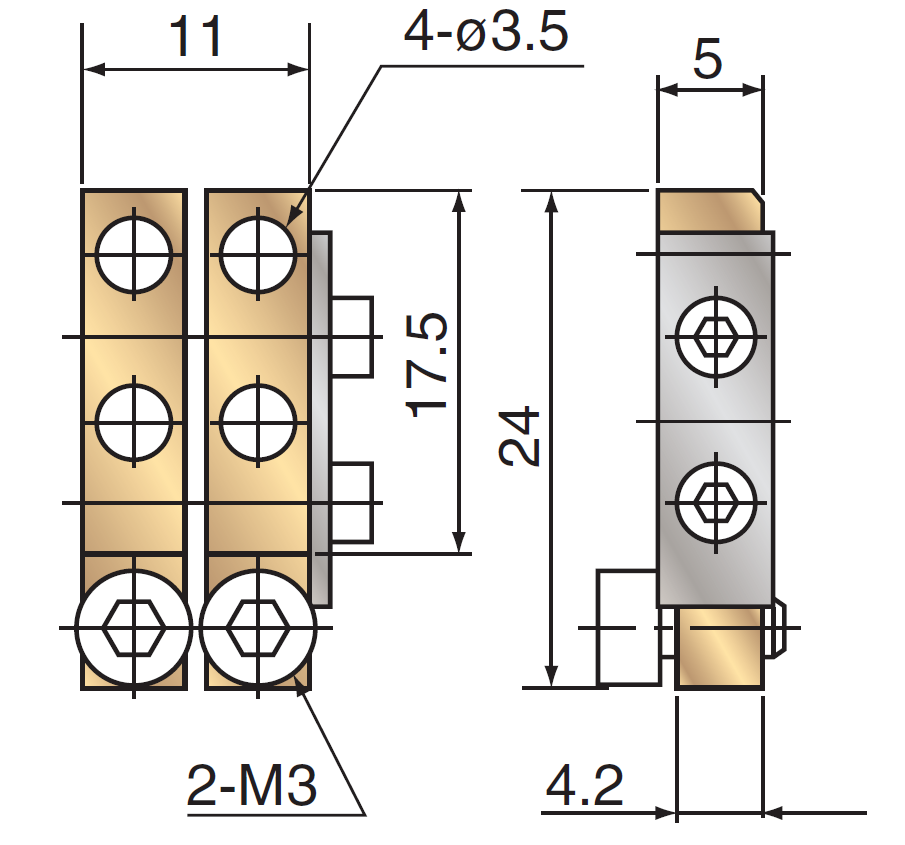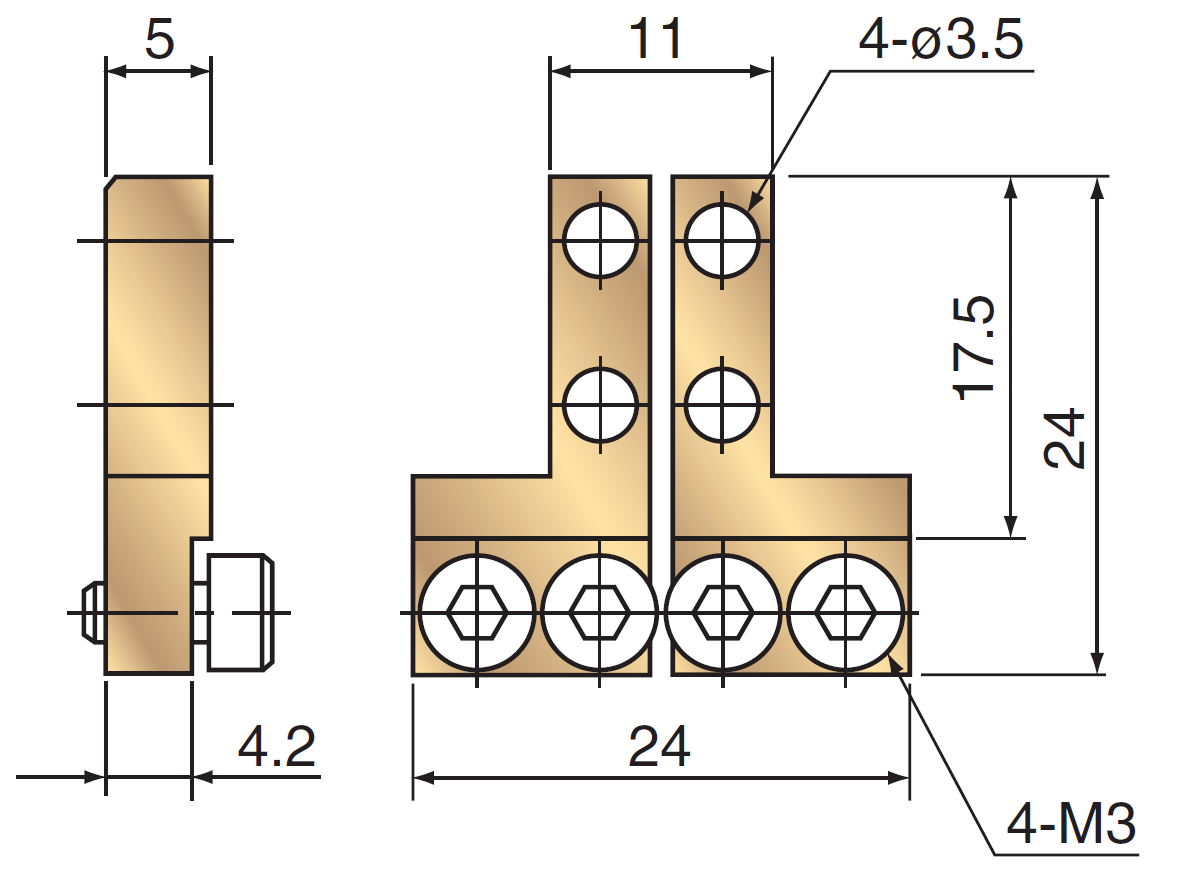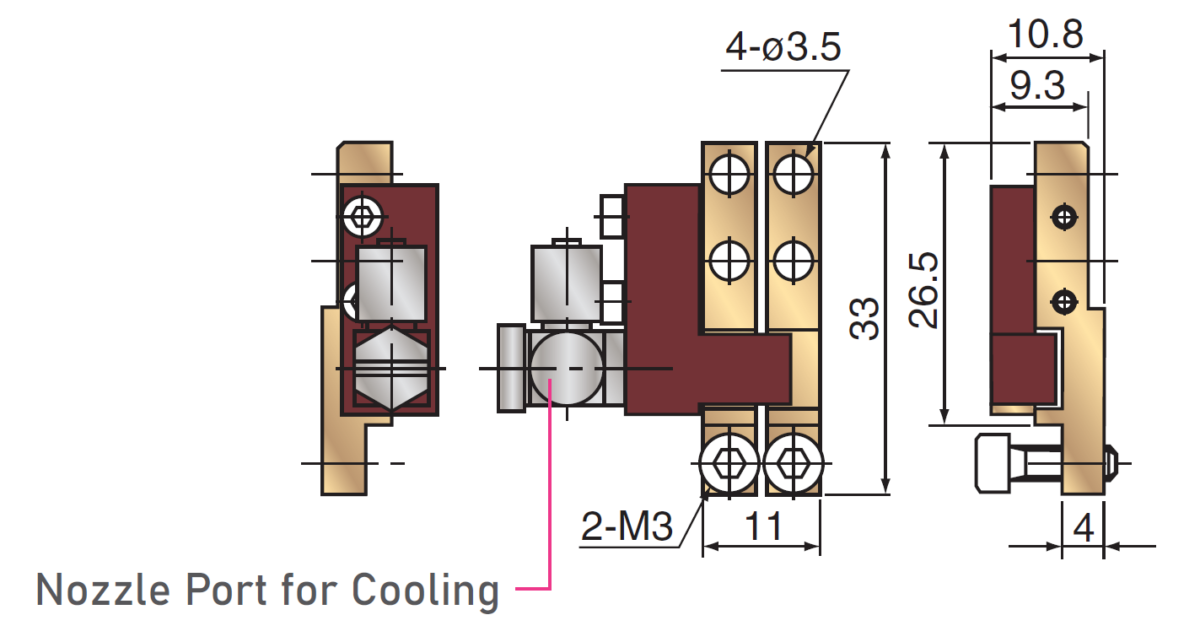 Shank for NA-66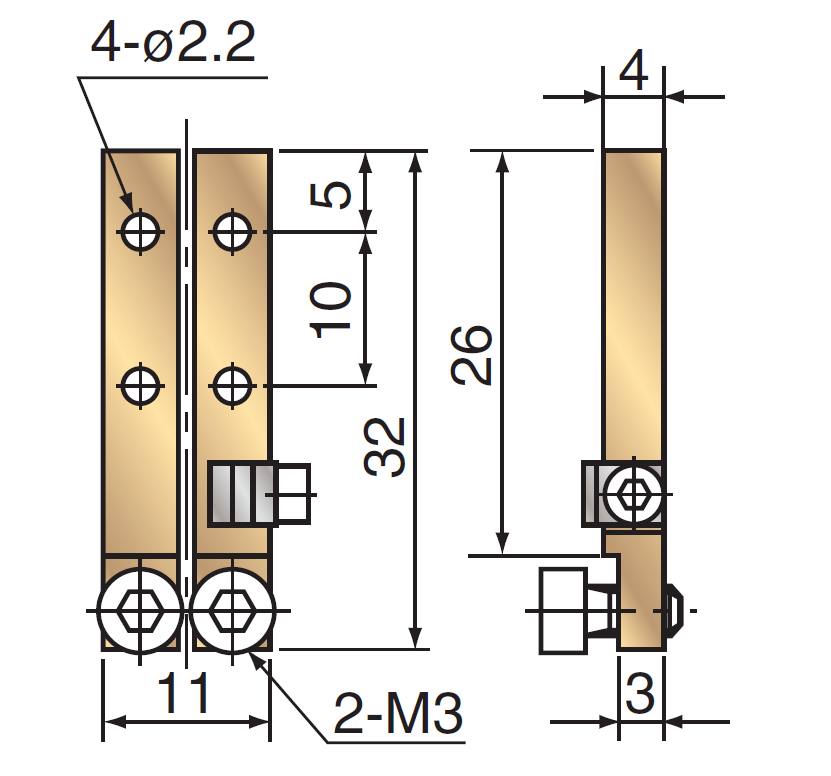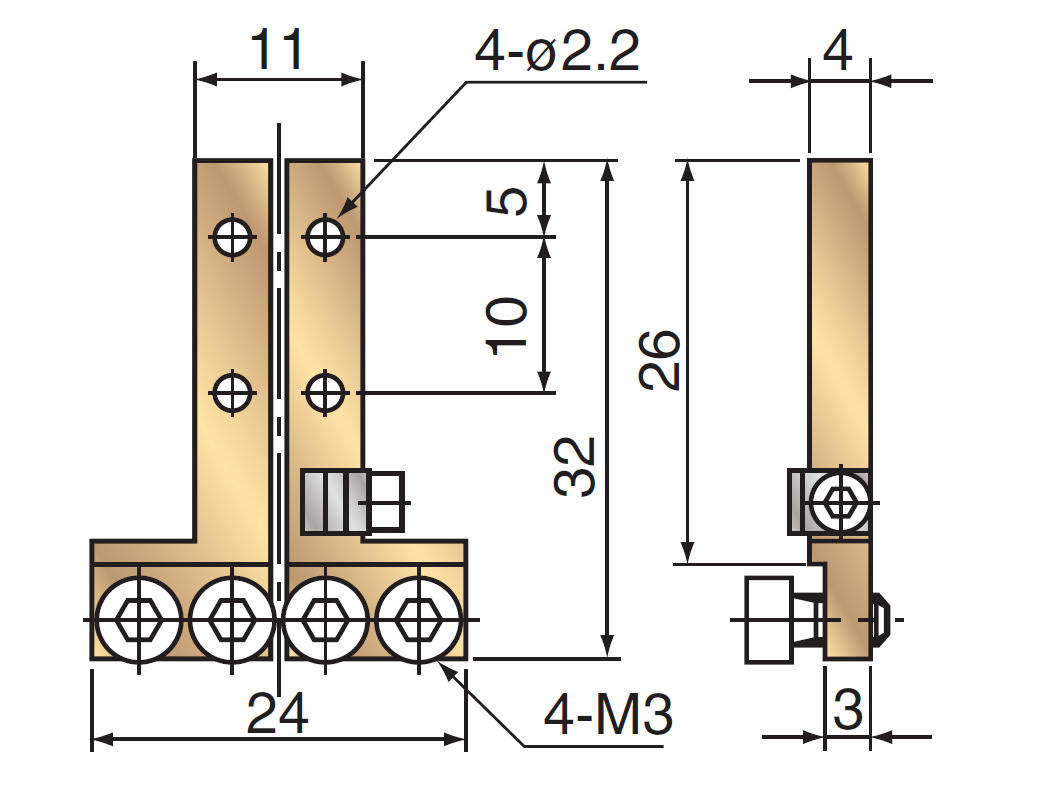 Conversion shank for system head (NA-15X series)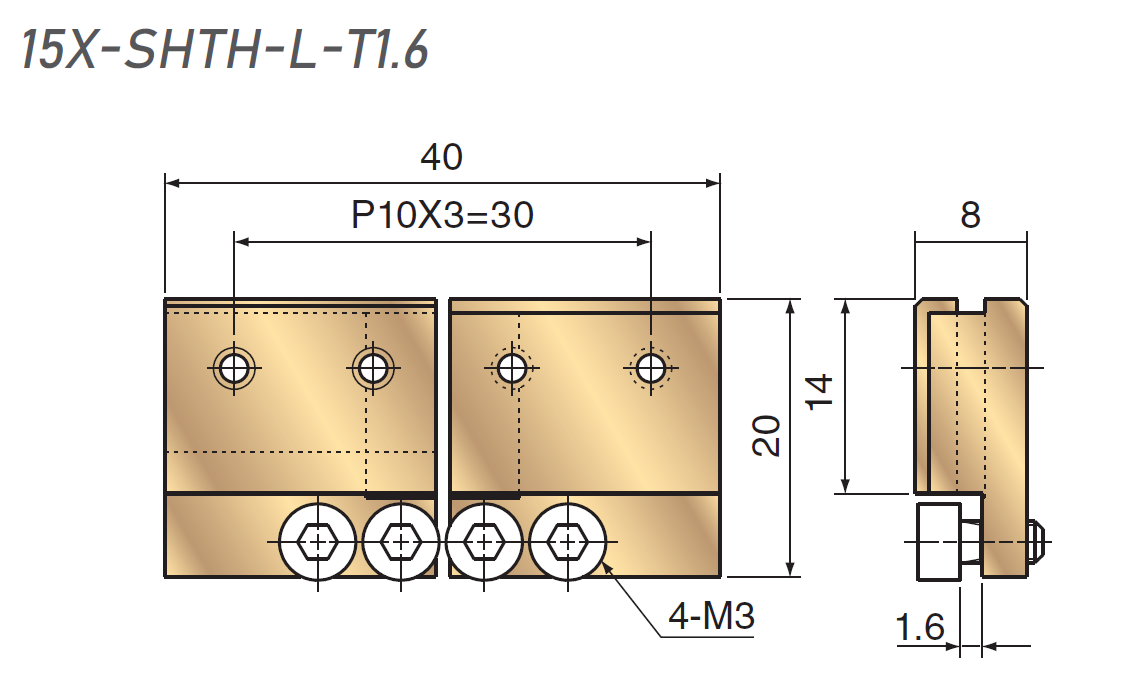 Heater tip for heat caulking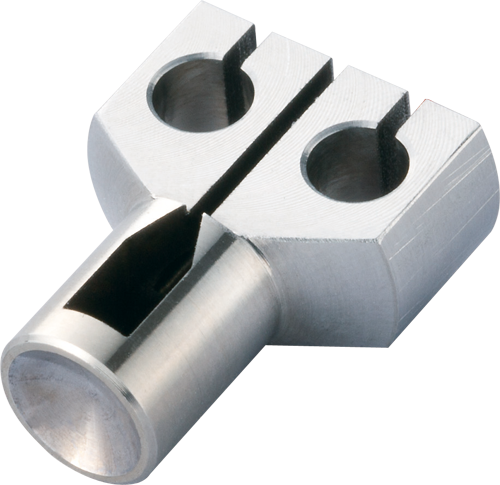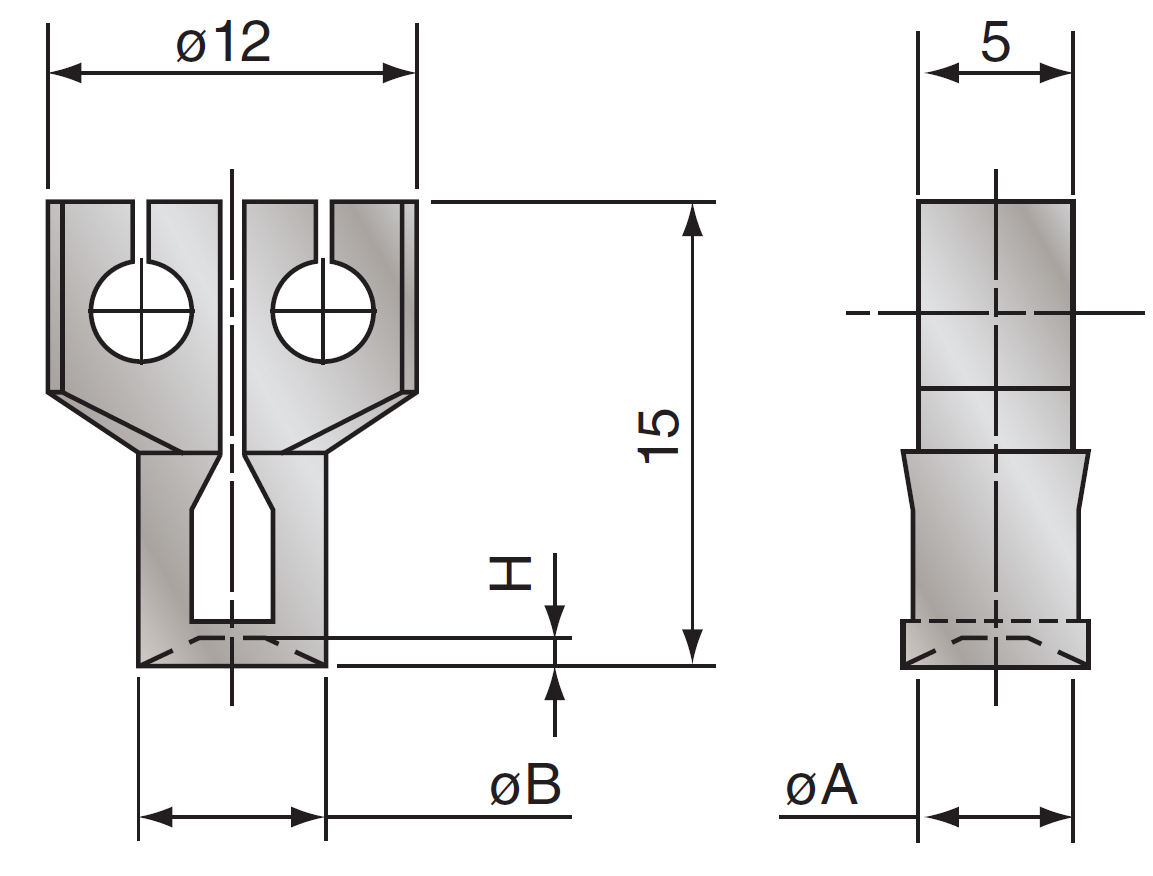 Heater Tip Dimension and Guideline for Boss Size
Items
Dimension (mm)
Volume (mm³)
Guideline for Boss Size (mm)
φA
φB
H
φ
H
CHT-20
2.0
3.0
0.38
0.62
0.7
1.8
CHT-30
3.0
4.0
0.57
2.11
1.2
2.1
CHT-40
4.0
5.0
0.76
5.02
1.7
2.5
CHT-50
5.0
6.0
0.95
9.78
2.3
2.6
CHT-60
6.0
7.0
1.15
17.10
2.9
2.8
Heater Tool for Hot Bar Soldering Machine
This type Tool is a custom-ordered item.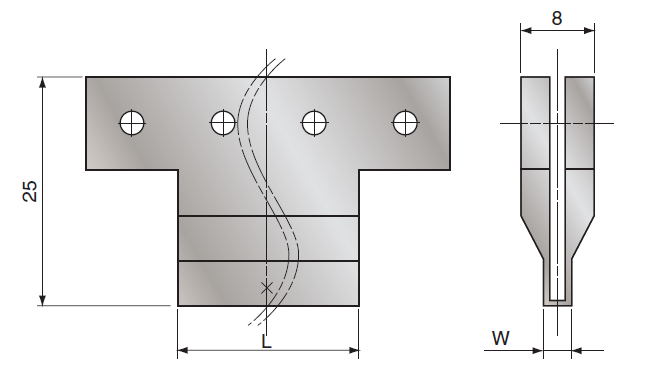 W (tip thickness) XL (tip length)
W: 1.5mm or more at the standard shape
0.6mm or more at the step shape
When complicated shape or severe operating condition is required, it is recommended to consult us or conduct sample test by using actual parts before ordering.
Reflow Head